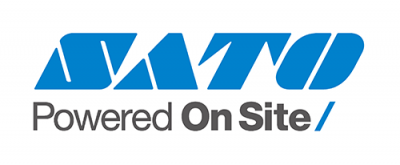 As businesses today search for how big data can benefit them,
at SATO, we focus on the more immediate question:
"How can we make that 'thing' big data?"
In a world where most things have yet to be digitized,
our auto-identification solutions provide the answer.
We tag IDs to anything — and everything —
to track items and help businesses run smoothly, without stopping.
A connected world of productivity, safety, reassurance and sustainability
starts with somebody physically seeing the real situation on site
and handcrafting answers that work.
That's what we do. And we start where you are.
Because we are Powered On Site.