Towards a better and more sustainable world
In line with SATO Group's Sustainability policy, SATO Asia Pacific endeavors to drive sustainability incorporating activities that concern CSR (Corporate Social Responsibility), meet ESG (Environment Social Governance) standards, and contribute to SDGs (Sustainable Development Goals).
With the priority on sustainability, we have identified material issues (materiality) by their impact on our group and its stakeholders. Materiality Assessment
President and CEO, Mr. Ryutaro Kotaki has coined 'Tagging for Sustainability' to represent the business model of pursuit in auto-ID solutions. Integrated Report
"Tagging for Sustainability" is our medium to long term growth engine while keeping with our brand statement of "We give every 'thing' its own ID so it connects with the world."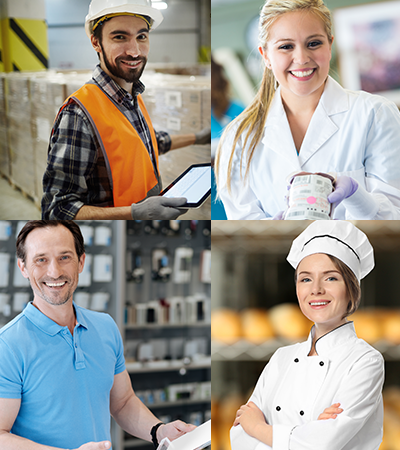 SATO Solutions for Sustainability
To fulfil our mission to "contribute towards a better and more sustainable world", we designed SATO Solutions that are aligned with our sustainability priorities and contribute to the SDGs (Sustainable Development Goals).
SATO's value proposition to customers prioritises:
Productivity improvement
Safety & security
Stock loss control
Safety and quality assurance
Eco-friendly products
Read Our Value Proposition in full.
SATO is well-positioned to provide auto-ID solutions and products that address various industrial and social challenges faced by our customers.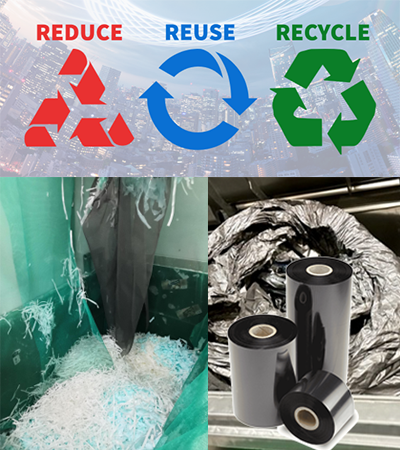 Sustainability Engagement
In engaging our internal stakeholders and employees, we actively organize activities to promote sustainability efforts and awareness (such as tree planting, beach clean-up, Earth Hour) and supporting environmental organizations such as WWF.